I Heart Autumn because....
1 - We can cook in our oven and enjoy the rise in temperature that doing so brings. (This is a pic of our oven, isn't it schweet?)
2 - I can break out my extensive legging collection.
3 - It is
Dia de los Muertos
season.
4 - The cats get all snuggly when they are chilly.
5 - The fireplace regains its significant role in our home.
6 - REM. I always want to pull out my REM cds during the Fall. Not only does their music perfectly suit my post-summer/pre-winter mood, but they released some of my favorite albums (
Document
,
Green
&
Automatic for the People
) during this season and the music somehow became part of my personal Autumnal Soundtrack.
7 - Corduroy.
8 - Target starts putting
snack-size candy bars
on sale.
9 - It is knitting season!
10 - I LOVE slow-cooking soups and marinara on the stove...not to mention the smell of baking bread that accompanies this exercise.
11 - If you're in the right place at the right time, you just might feel that wonderfully crisp Autumn chill that is unfortunately such a fleeting experience. And, pretty difficult to come by here in California.
12 - Rain. Another thing we don't get enough of in California.
13 - It is time to pull out the flannel duvet.
14 - Butternut squash, brussels sprouts,
tarte tatin
, sage butter, mashed potatoes, roast turkey, spiced cider, apple butter.
15 - Of course the colors of Fall. Red leaves, orange pumpkins, red pomegranates, yellow scarecrows, ruddy faces and the most beautiful sunsets of the entire year.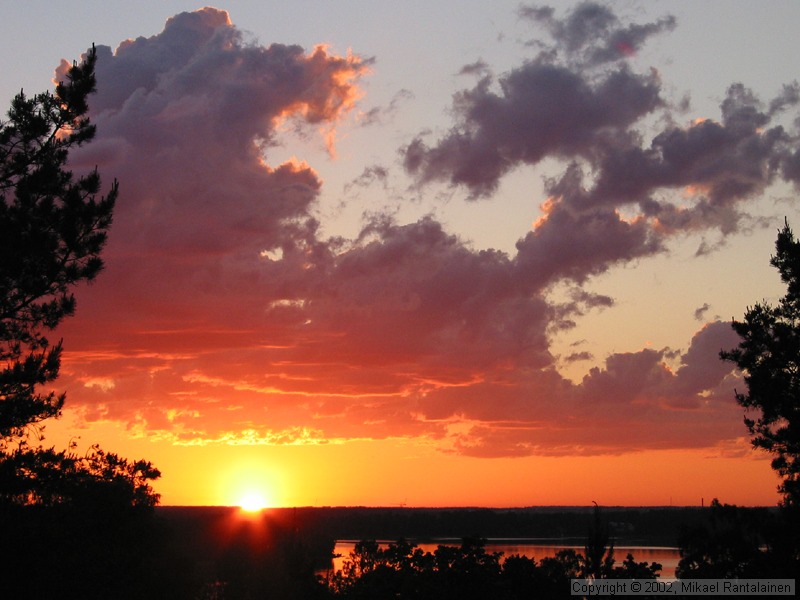 Editors Note: Regarding #2 on my list...I really meant *TIGHTS* vs. leggings. Honest.
Thanks to
Millicent
for triggering my memory on that one.