I think that my Secret Pal has been reading my Amazon Wish List!!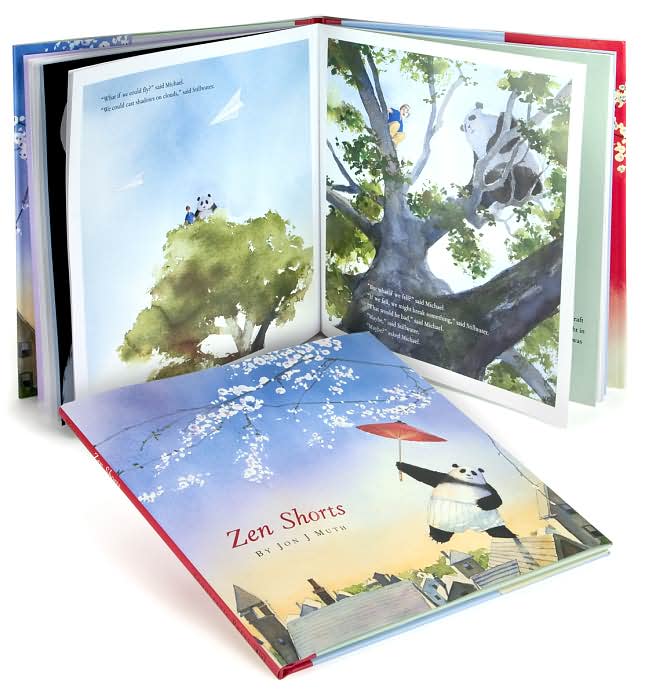 Have you heard about
this book
, yet?
Zen Shorts
is a very special little book written and illustrated by John J Muth. I'll admit that I am a total sucker for watercolor illustrations - but the ones in this book are so sweet that you just want to savor each one. The main character, Stillwater, is a Zen Master Panda that teaches three siblings three classic Zen-esque lessons. It is called Zen shorts - because these are short stories within a larger story. Makes perfect sense considering kid sized appetites, dont'cha think?
This book is refective in nature and delivers meaningful although not preachy messages about forgiveness, materialism and letting go. I'd imagine that it would be a great springboard for those kid-to-parent-life-lessons-sort-of-conversations that are bound to be in any parents future.
Or...of course...you could just look at the pictures!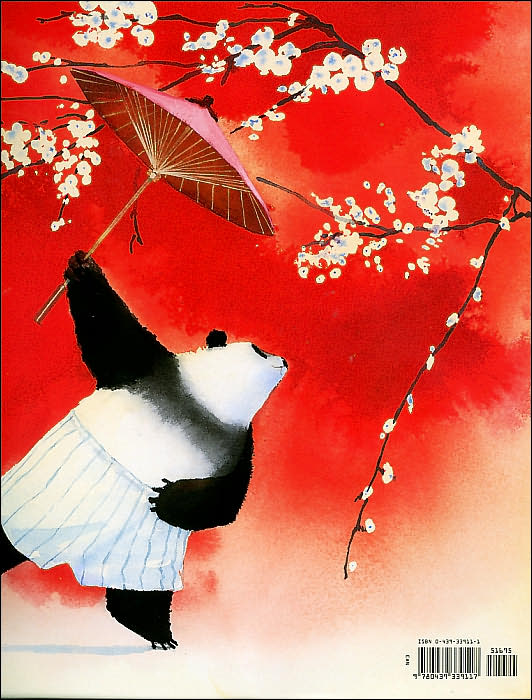 Turns out that Jon J Muth has also illustrated one of my all-time favorite children's books:
Stone Soup
.
Hint, hint - Secret Pal - Hint, hint!!
Thank you so much for the terrific gift, Ms. Pal-e-o!! We really love it! XO