I'm lucky.
I don't have to work on Fridays. My schedule entitles me to one less day of commuting and I am grateful for that. Lately I've taken to watching Oprah early on Friday before I get to my chores, shower, grocery list or workout. It has become one way that I transition from all the busy-ness/business of the past 4 days to the weekend.
Oprah has sure had some excellent shows recently. She's explored infertility issues a bit, talked about her own struggle with thyroid disregulation, interviewed people that identify as transgender and opened a very informative discussion about mens health. The show that I watched today (via DVR, of course) really gave me some food for thought. She interviewed
Randy Pausch
- a man with pancreatic cancer who gave a very poignant Last Lecture at Carnegie Mellon University this past September.
(Click here for a link to look at it if you'd like)
Mr. Pausch talked about his childhood dreams. He described one that took him 15 years to realize and spoke about the variety of "brick walls" that presented themselves along the way. The lesson he learned about those obstacles was that they were proof of how badly he wanted certain things for his life. He explained that, to him, the "brick walls" were not there to keep him out but a way to illustrate the wanting.
Now, I'm not a gal who gets all excited about the Power of Positive Thinking and that stuff. I prefer balancing honesty with hopefulness. I'm more about keeping it real. To me it is important to acknowledge when things are shitty and not talk someone (or myself) out of feeling their true feelings. I'm definitely not going to suggest to anyone "it could be worse...you could [fill in the blank]". I think that doing that sort of thing invalidates anothers reality.
I like Randy Pausch's description of the dartboard of life. He just happened to catch the dart called pancreatic cancer. Yes, that is life. His message is of encouragement to live life in the process of scaling "brick walls" and in spite of whatever darts one may catch along the way.
So, yeah, that was the part that resonated with me. Life isn't fair - but it is actually pretty good. Excellent, even. Sure we got hit with a couple of darts including a slo-mo adoption path. I'm not going to try to put a shine on it. It sucks. But, this is where we're at...and it is going to be another long year for us of waiting. I've let go of the illusion that if I hope hard enough Jzboy and I will travel to China before the Beijing Olympics. That just isn't going to happen. And, well, if I'm being honest....we actually may be looking at 2009.
My head hurts banging it against this: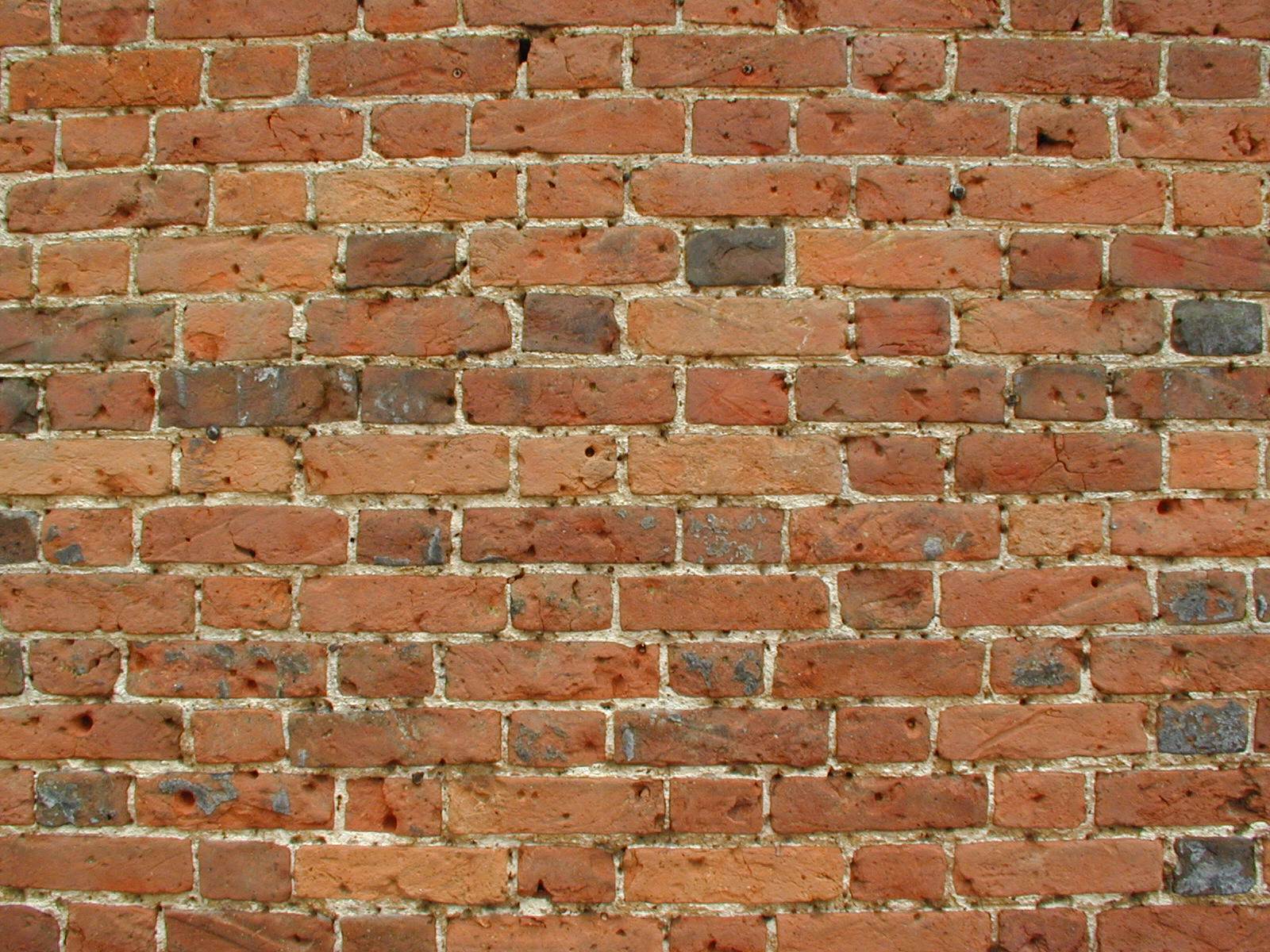 Must remember that getting over this obstacle will lead to one of my lifelong dreams.
Today I will think about all the ways I intend to live life during this process. I will do my best to hold these intentions tightly as we enter into the holiday season - a time that tends to be very difficult for me. I'm thinking that if this guy with terminal cancer can find a way to live life in the face of such tragedy and embrace the last few months of his life with such tenacity and love - surely I can follow suit. My goal is to replace the stagnance with vibrance.
I am inspired.
But I tell you life is short
Be thankful because before you know
It will be over
Cause life is sweet
And life is also very short
Your life is sweet

Natalie Merchant/Life is Sweet